Owly Coffee Co
409 Ash Ave NW Ste2
Wadena, MN 56482
https://www.owlycoffee.com/
(218) 632-8403

Facebook Page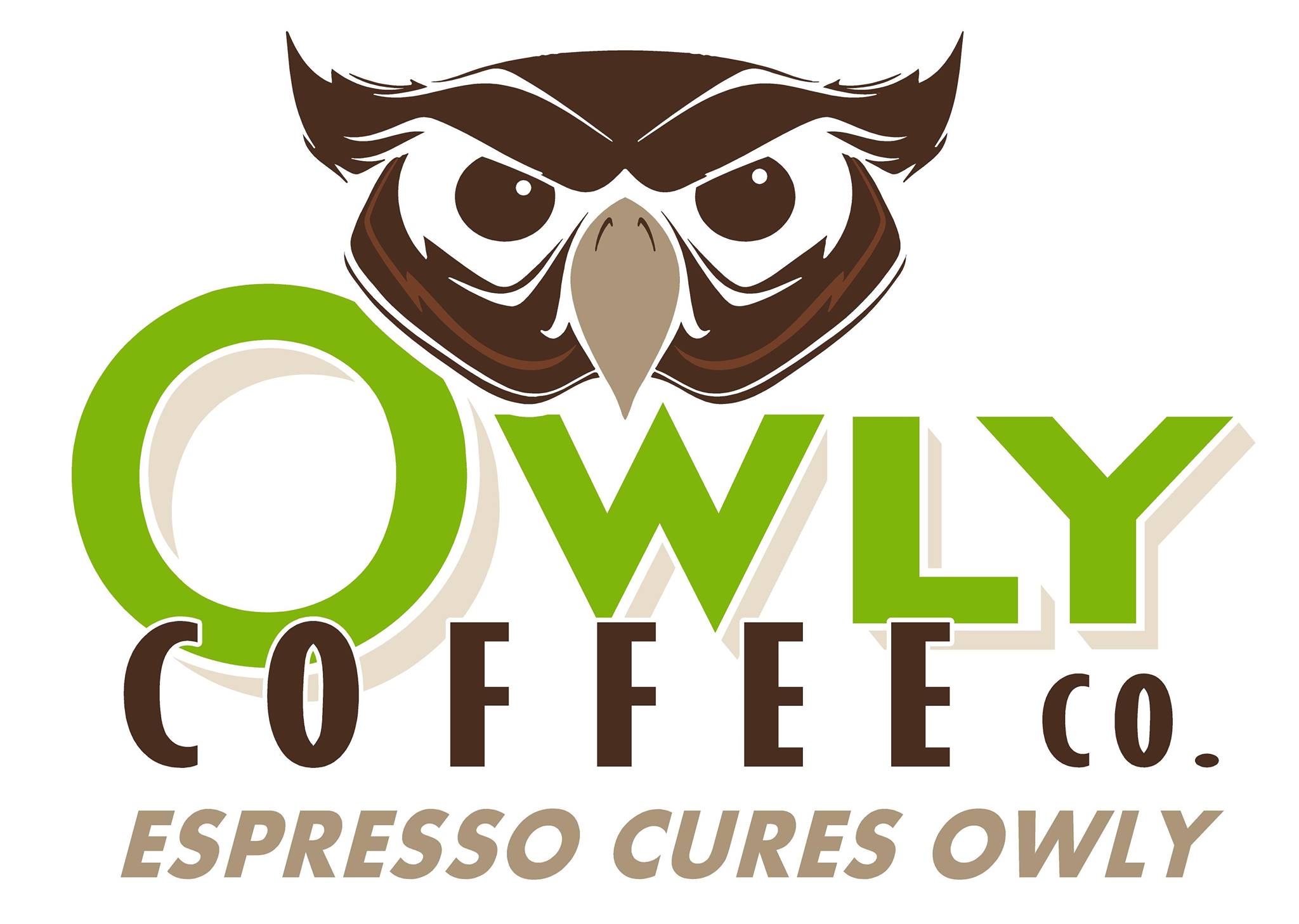 ---
Description
Stop by Owly Coffee Co.
to enjoy our cozy, comfortable atmosphere. A steaming cup of freshly brewed
coffee is certainly the best way to start your day. Our friendly staff is ready
to serve up your favorite drink just the way you like it.
We provide beverage deliveries on Tuesdays and Fridays between 9am-11am. Call us today to learn more about our daily specials. Curl up with a book in our family-friendly coffee shop, and get access to free Wi-Fi while you sip your favorite espresso drink.
---
Owly Coffee Co Items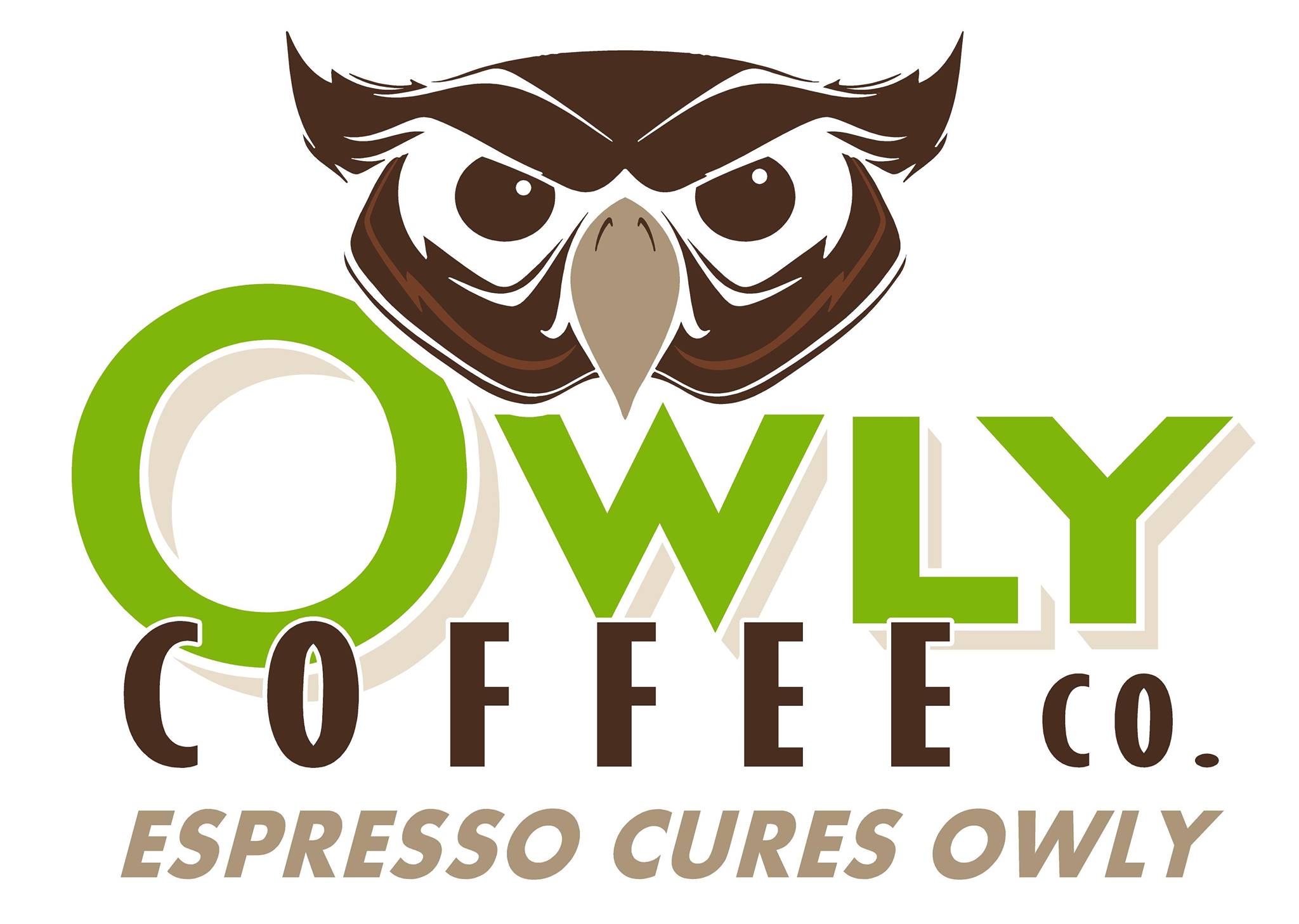 Retail Value: $50.00
Your Price: $40.00
Temporarily Out of Stock