Rustic Cabin Decor
213 Main Ave S
Park Rapids, MN 56470
http://www.rcabindecor.com/
(218) 237-2552

Facebook Page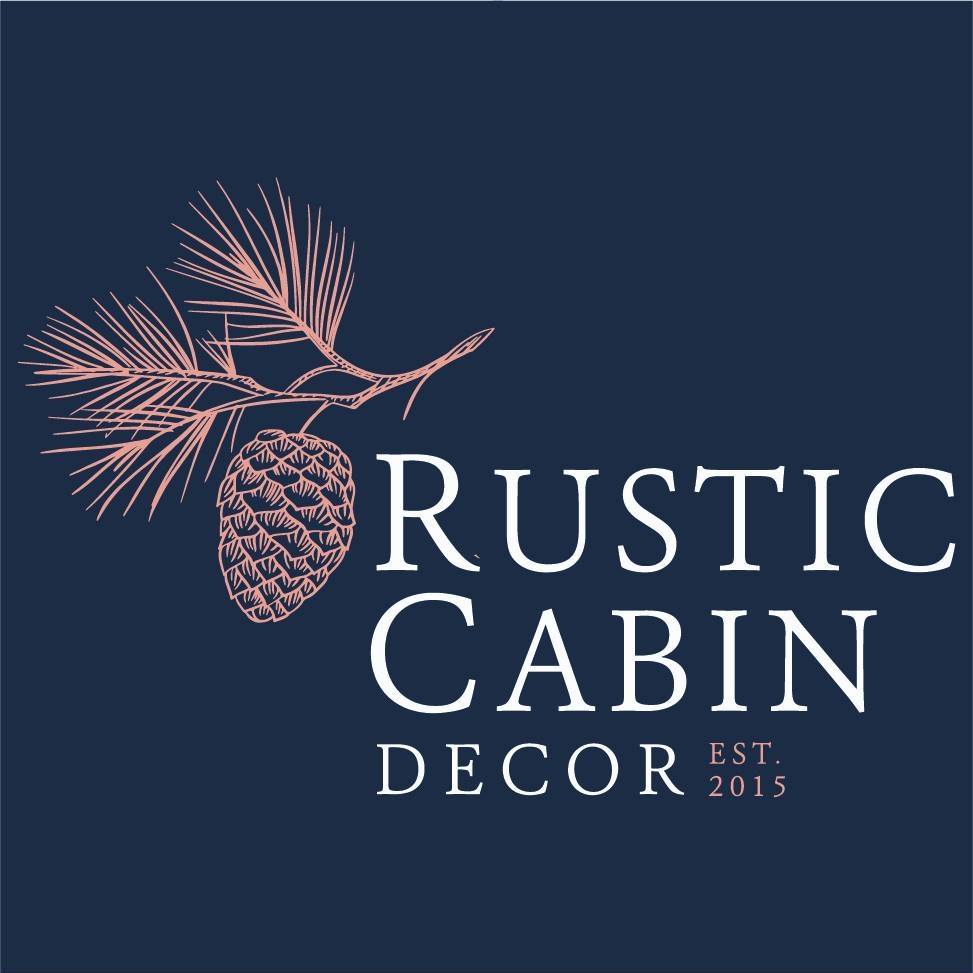 ---
Description
Meet Greg & Kim. The owner's of Rustic Cabin Decor.
We love cabin life. We love the lakes. We love the country side. We love the peace and calm that comes with the outdoors -- (minus mosquitos...you can't win 'em all)
After struggling to decorate our cabin with a style that reflected the things we love, we decided, "why don't we open a store so that others don't have to shop so many different places" -- enter RUSTIC CABIN DECOR.
We've lived in Park Rapids, MN for 3 years now and can honestly say we've met some of the nicest people -- from our realtor (now our store manager) to a banker and insurance agent. The people downtown are absolutely incredible. Park Rapids is a true example of Minnesota Nice.
A unique blend of rustic, lodge home and cabin décor located in downtown Park Rapids, MN.
---
Rustic Cabin Decor Items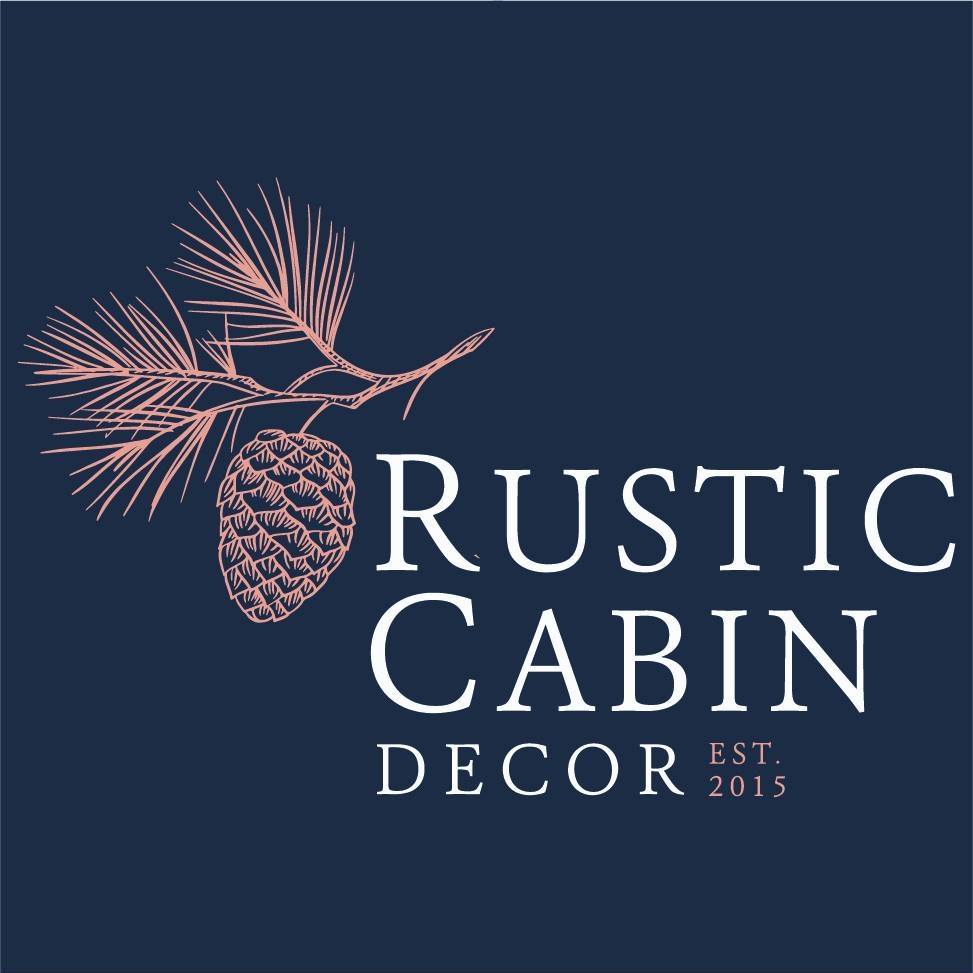 Retail Value: $10.00
Your Price: $5.00
In Stock